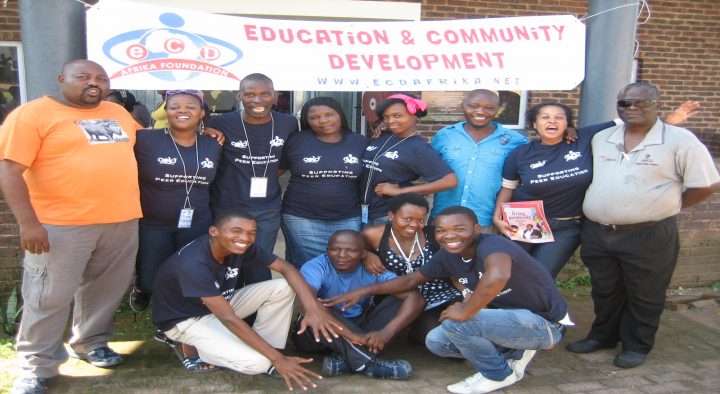 GOLD – Generation of Leaders Discovered
Southern Africa continues to face significant challenges in areas of health, education, leadership and economic and social development, yet despite this, is full of extraordinary opportunities. GOLD is playing a pivotal role in building social capital in communities, supporting education in difficult circumstances and developing a generation of young emerging leaders with tangible skills and character to contribute to positive change in their schools and communities.
ECD Afrika has been appointed as a partner with Gold (Generation of Leaders Discovered) who plays a key role in the transformation of under-served communities. It does this through the roll out of the long term adolescent peer education model, which is specifically aimed at empowering youth to halt the spread of HIV/AIDS and POVERTY within their peers and their communities.
The GOLD model uses the methodology of peer education which harnesses the influence that teenagers have on their peers to encourage them in making informed decisions and develop health – enhancing social norms. ECD Afrika Foundation is operating in 5 five schools in Umlazi, Umgababa, Umkomaas and Illovo Areas with the hope of extending to other sites/ schools.