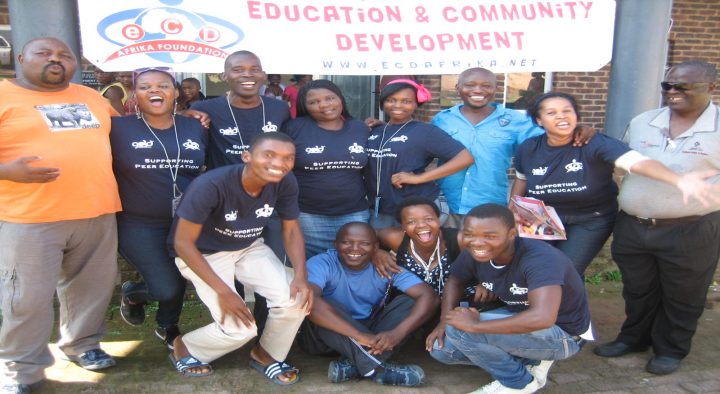 Empowering Educators, Parents and Community Leaders
An important aspect of mobilising community stakeholders is the training of adults on how to make use of youth Peer Educators within diverse contexts as agents of change. This may include helping adults to strategically use Peer Educators in a formal classroom setting to enhance curriculum outcomes, or on the sports field, in a church youth group or even in a bar late at night to help address risk behaviour through one-on-one conversation with other young people.
Without the support of trusted adults and youth caregivers, the power of youth peer education cannot be fully harnessed. GOLD has seen that when community leaders, no matter how overburdened they are, are given the opportunity to work with youth to make their community a better place, they achieve far more together than apart.