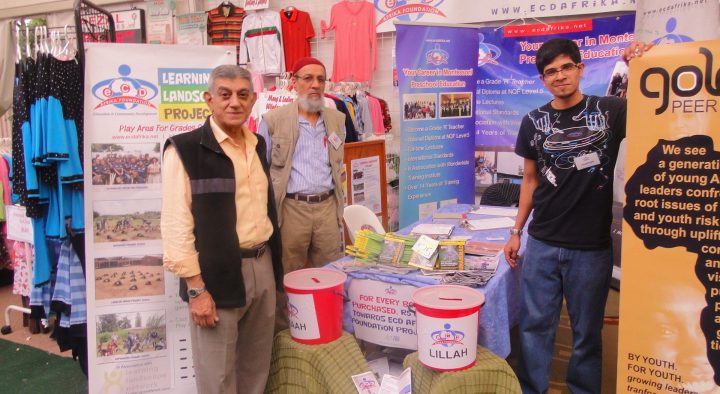 Empowering Business and Government
Being an NGO, GOLD has designed its services to ensure that it adds significant value through its ability to enhance and compliment the implementation of selected priority development objectives of local, provincial and national government. These involve tackling issues of youth development, youth unemployment, youth risk behaviour and HIV, education and health. GOLD has working collaborations with government at various levels with the aim of together being better able to serve communities in a systemic way.
For the Business sector, GOLD has structured itself in a way that companies can authentically have channels to give back while also being able to fulfil all their BBBEE requirements through their support of and collaboration with GOLD at a site, provincial or nationwide level. In addition GOLD is intentionally seeking to partner with likeminded corporations who can leverage the social capital of GOLD programmes on the ground by getting access to extraordinary entry level youth leaders developed by GOLD for the workforce at this critical time in our history.
"Conversations with GOLD" is a regular space created by GOLD's Leadership team to engage corporates on a common vision for a better future through sharing our different learnings and skills in a way that begins to break the divides that hold us back from real partnerships for development.