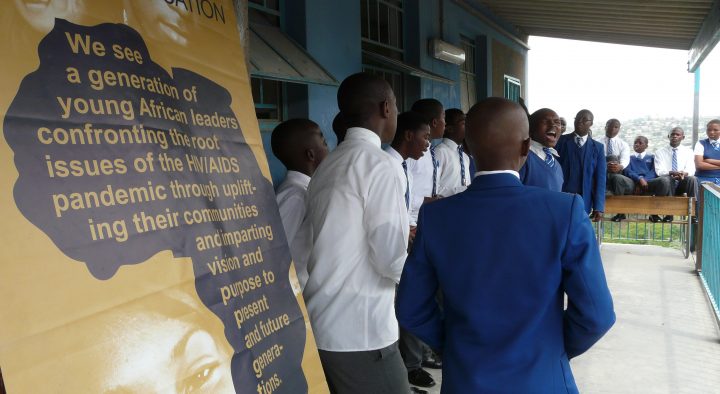 Empowering Schools, Organisations and Communities
GOLD helps these schools and community based organisations to build strong systems and human capital so that they are well positioned to address the numerous social burdens facing their communities. Such organisations are supported to hold each other accountable in line with GOLD standards of quality implementation to ensure that they intentionally continue to grow in a way that enables their communities to respond to issues in a proactive, specific and efficient way.
GOLD works in collaboration with its school and community based partners to ensure mutual support in which cultivation of innovation together with documentation and sharing of good practices from the field are core.